Hey there, happy Monday!
If you are reading this post from the comfort of your home because of all this snow in KC – we have a DYI for you and your kiddos! This is the perfect project right before Christmas – it will add character to your home while also making it smell incredible. Plus, it's SO easy!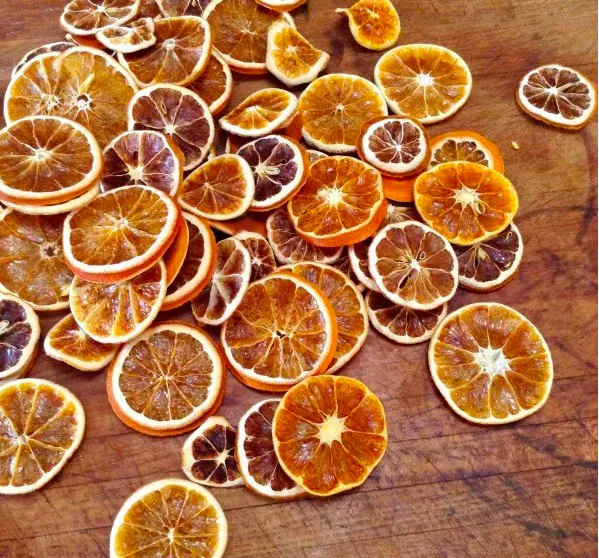 Here is how you can make this gorgeous orange slice garland for your home:
1. Wash your fruit! You don't want the peel to be dirty, because it will be on display as well.
2. Cut the fruit into thin slices (about 1/8 to 3/16 thick). You will find that the thinner slices dry more easily and the color is more vivid!
3. Place slices in a single layer on dehydrator trays.
4. Dry them at 135 degrees until thoroughly dry – about 8 hours.
5. That's it! Easy peasy – they are now ready to be strung on garland and put up for decoration.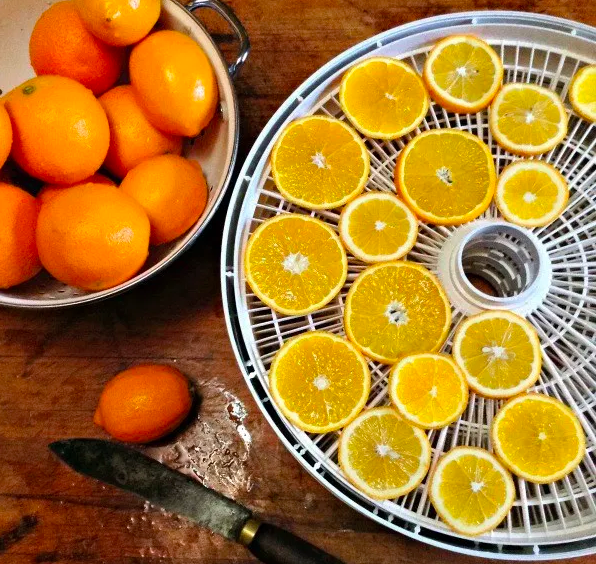 P.S. You could add these to your presents for a super cute and good smelling personal touch!
Let us know if you try this out! Have and great week, and stay warm 🙂
Sincerely,
The Arbuckle Team