Welcome Back!

How's the Christmas shopping going? Are you the type of shopper that waits until the week before to check off the majority of your list? Or, are you the organized shopper that is done well before December 24th? Either way, it has to be done at some point, right?! We're back with another gift guide that might help you with gifts for people you are stuck on – men are always the hardest to buy for usually! Here are a some gift ideas for him & the kids! Just click on the name of the product to purchase!
1. Ember Mug – This a really cool gift for a coffee or tea drinker you know! It's an electronic mug that can be controlled by your phone to keep your drink warm for hours at the temperature you like!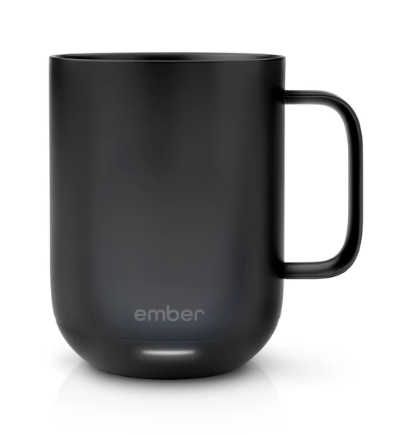 2. Weekender Duffle Bag – Got a traveler on your hands? Or maybe a future unprepared traveler? This would be the perfect gift for them!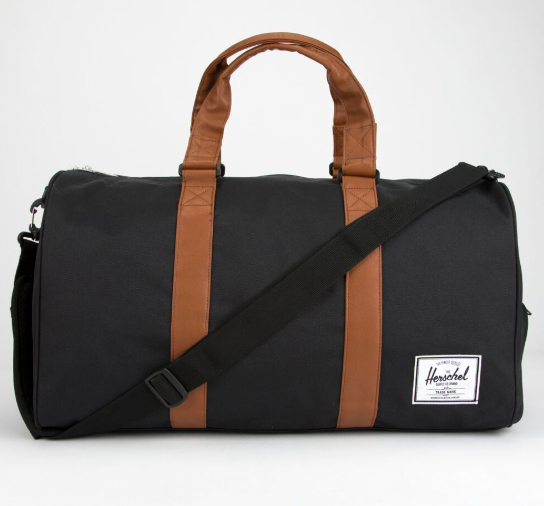 3. Yeti Cooler – You can't go wrong with this one. This one will when you best gift without a doubt! Perfect for husband, dad, or father-in-law.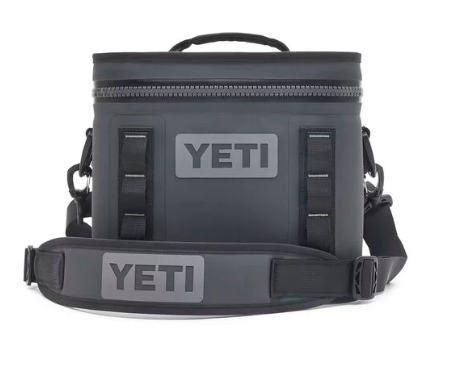 4. Cordless Electronic Return Putting Mat – The best gift for the golfer in your life, especially in the midwest when they can't get out on the golf course as often!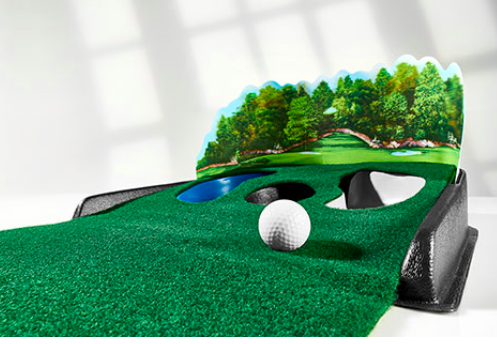 5. Patagonia Vest – Tried and true, these are always a hit!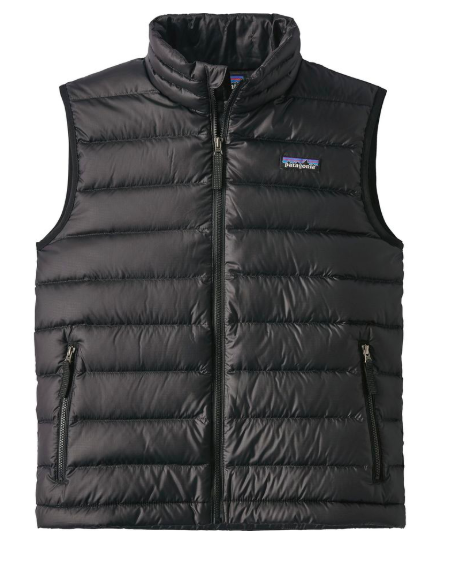 6. Towel Warmer – This one might be for everyone in the family, including the kids! Who doesn't love the feeling of a warm towel when they get out of the shower?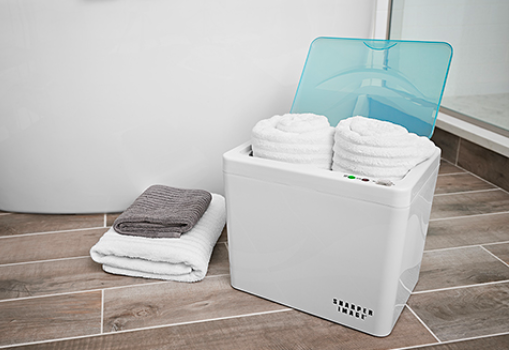 7. Personalized Tool Box Playset – The best gift for the kid in your life that likes to be hands on!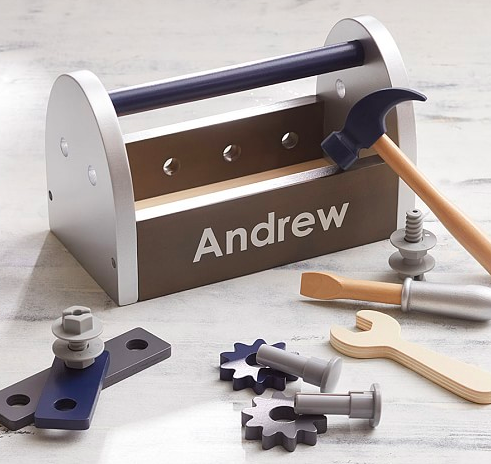 8. Virtual Ping Pong – if you want to be the "fun aunt" but you know they don't need any more balls in the house.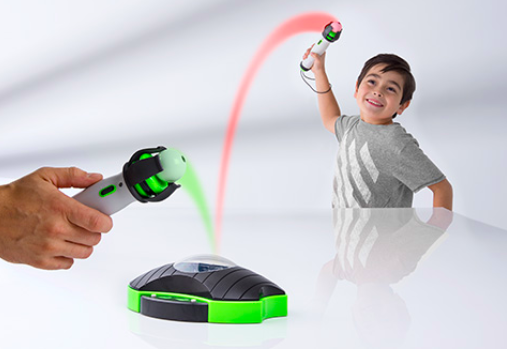 9. Pretend Shopkeeper Playset – This would be such a fun gift for boys or girls who love to play shop!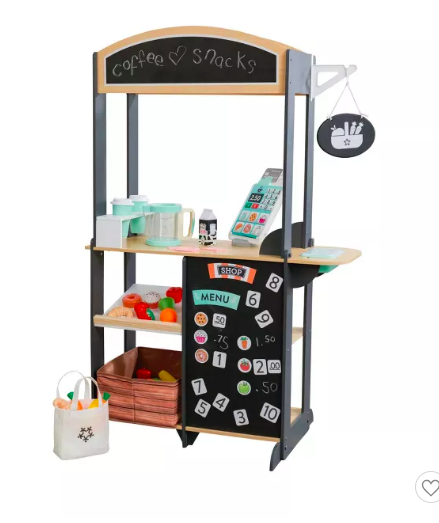 10. Wonderwave – This might win over the kids and the adults!
Have a great week!!
Sincerely,
The Arbuckle Team