It's Officially The Christmas Season!
Ok, now that Thanksgiving is over we turn our full attention on Christmas and getting all those gifts checked off our list. It's crunch time, people! However, we know that sometimes it's just hard. It's hard to know what other people will want year after year, and it's even harder to come up with new ideas year after year. That's why "gift guides" are a huge thing. We wanted to help, too! So, we created a guide for you to use if you are just stuck. Whether it's your friend, sister, mother in law, or spouse, we hope this little guide helps you out or gives you some inspiration!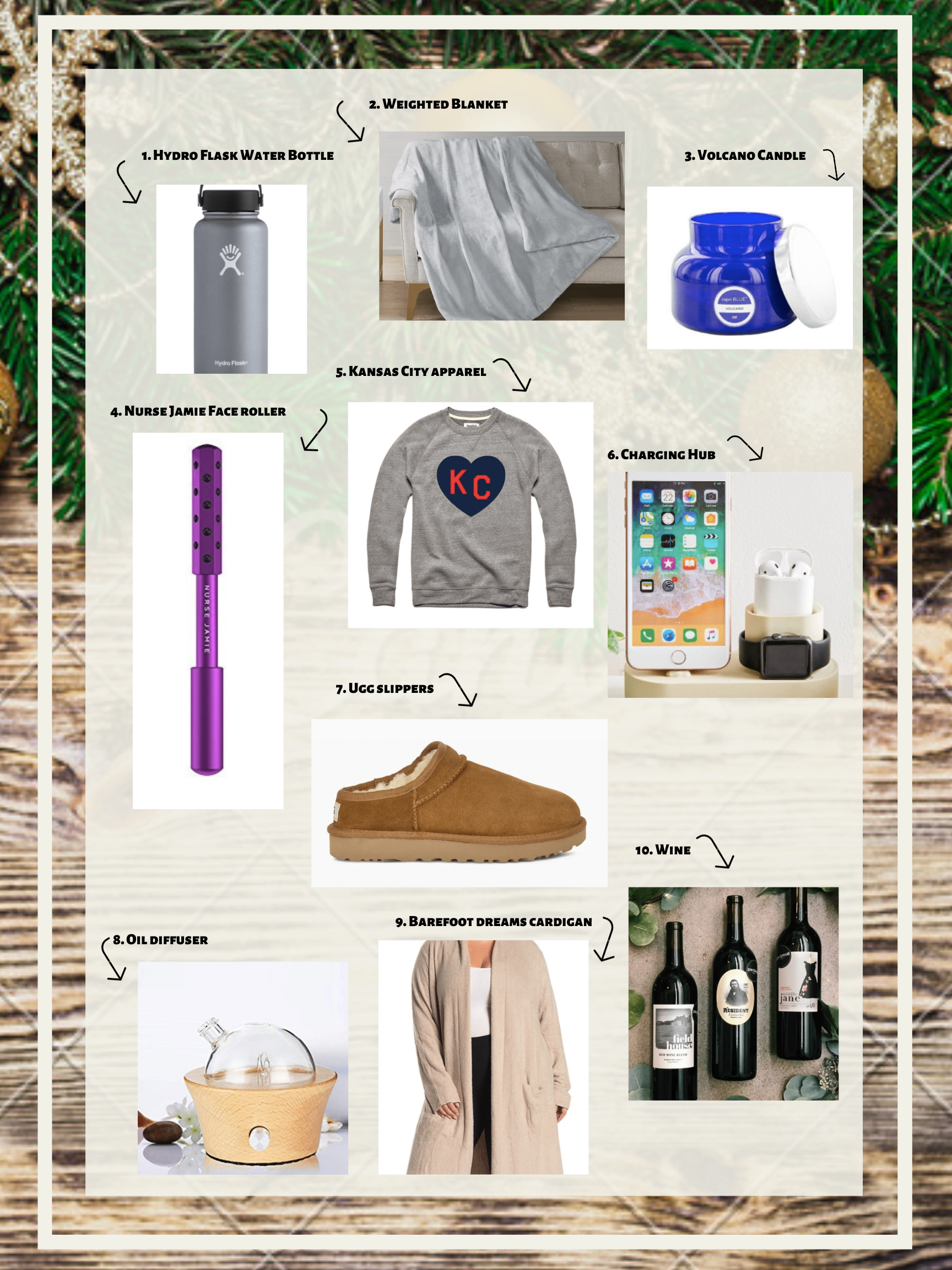 If you have any questions or need more ideas, please let us know!
Happy Shopping 🙂
Sincerely,
The Arbuckle Team