Welcome Back!
Ready or not, the holidays are coming… well, actually they're here! Which means it's time to decorate! A lot of people have mixed feelings on when to start decorating their home for the holidays. We get it, setting up your Christmas tree before Thanksgiving can be a lot. But then again, why not, right? Regardless of how you feel, we think it's safe to say that when November hits the holiday spirit starts to kick in and we all want to spruce up our home for the holidays. So, today we are sharing 10 ways to decorate your home for the holiday season!
1. Start outside – A little garland with lights can go a long way. If you have stairs leading up to your door, wrap some garland on each side, your house will look festive in seconds! Very affordable too.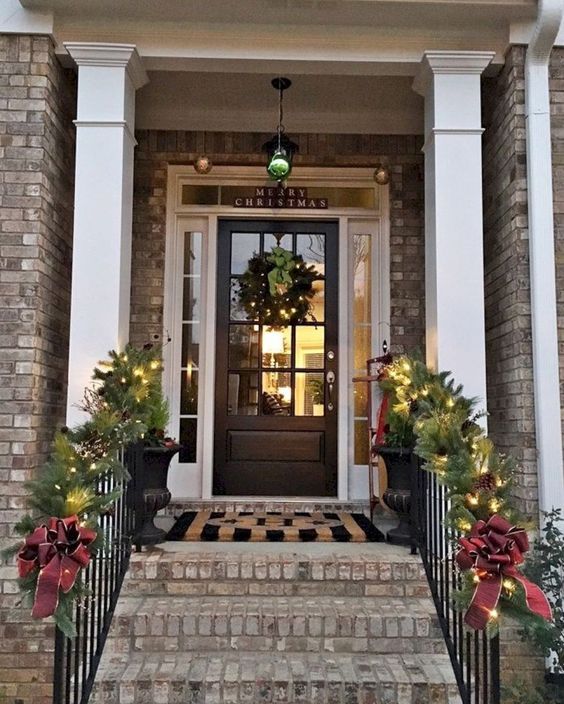 2. Spruce up that porch! Adding lanterns, a snowman, fake presents, little charlie brown Christmas trees, whatever it might be, will add character to your home. You can get really creative with this, and a lot of times you can find something you already own to achieve this look!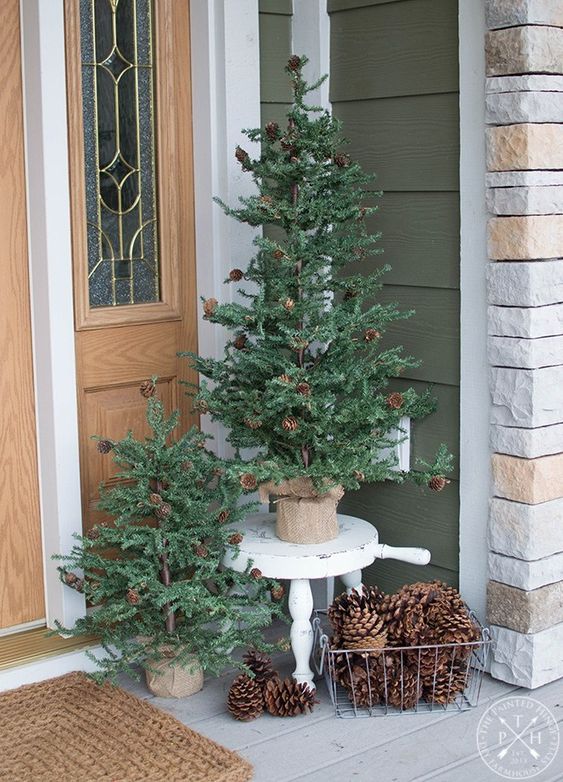 3. Add a wreath! This will make your home 10x more festive, and just really adorable. You can't go wrong with a wreath!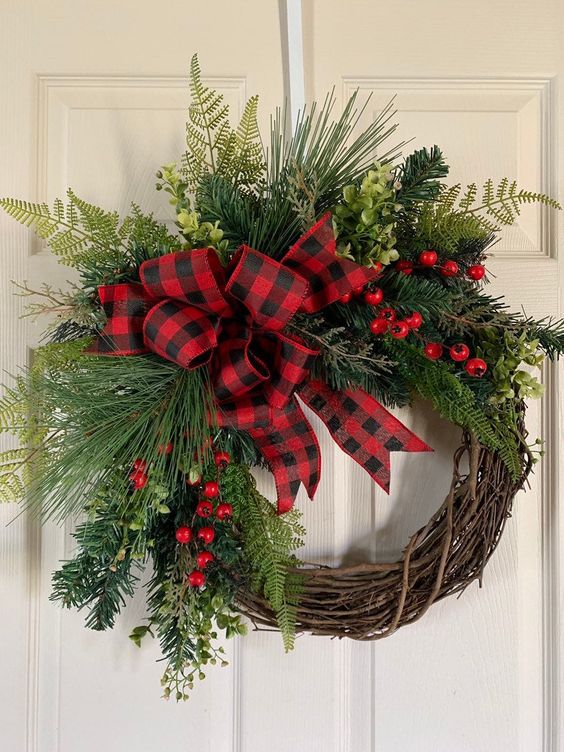 4. Put up those Christmas lights! Pretty easy one, but we know it can be a hassle sometimes. Adding lights even to just your porch will do the trick.
5. Okay, let's move inside. Light ALL the holiday candles! Honestly, the more the merrier. Is it okay to have one in each room? We think so.
6. Use some of the garland inside too! Adding garland to your staircase or, really just anywhere throughout your home, can make your house look elegant and festive.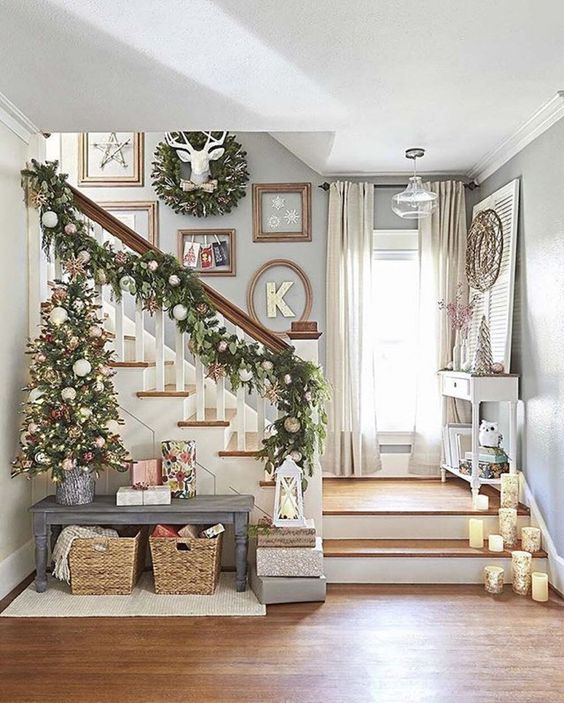 7. Change out your pillows and blankets for festive ones! This can make a big difference in your living room space.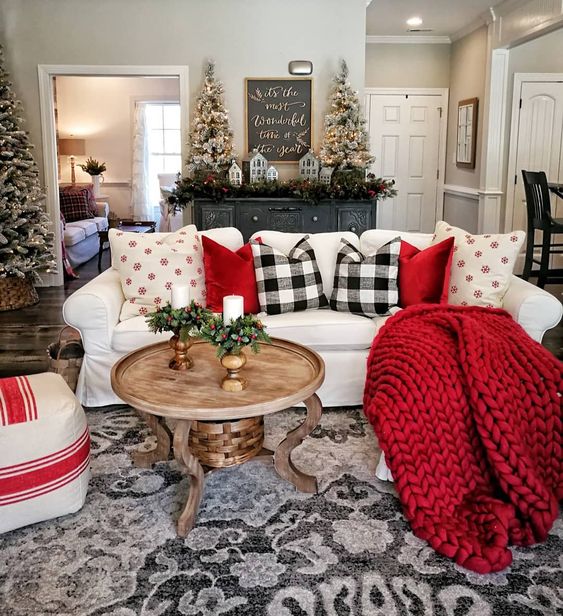 8. Change out your table runner and center piece. You can definitely go all out in the kitchen!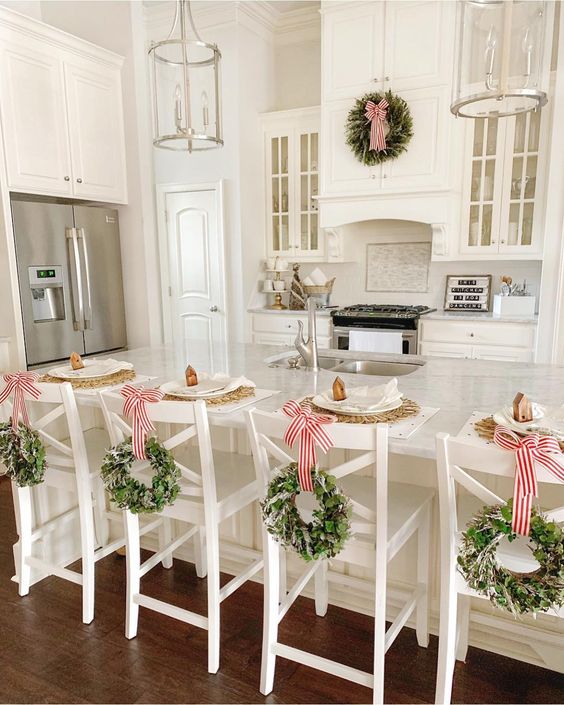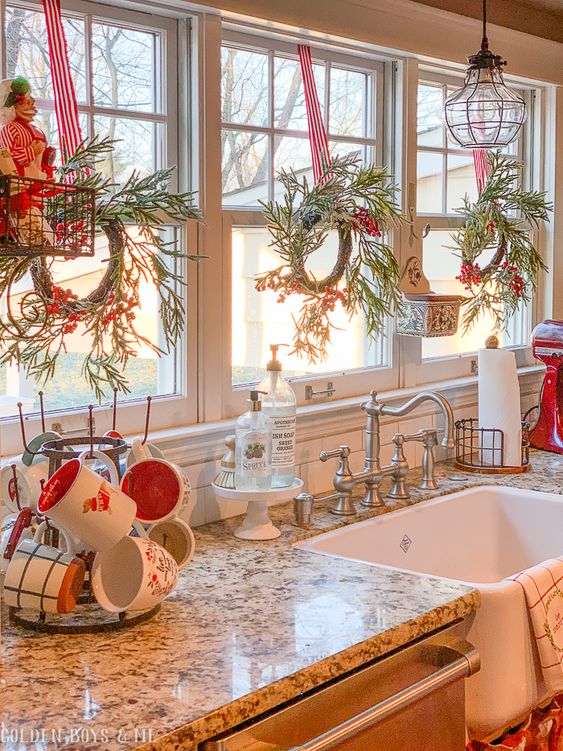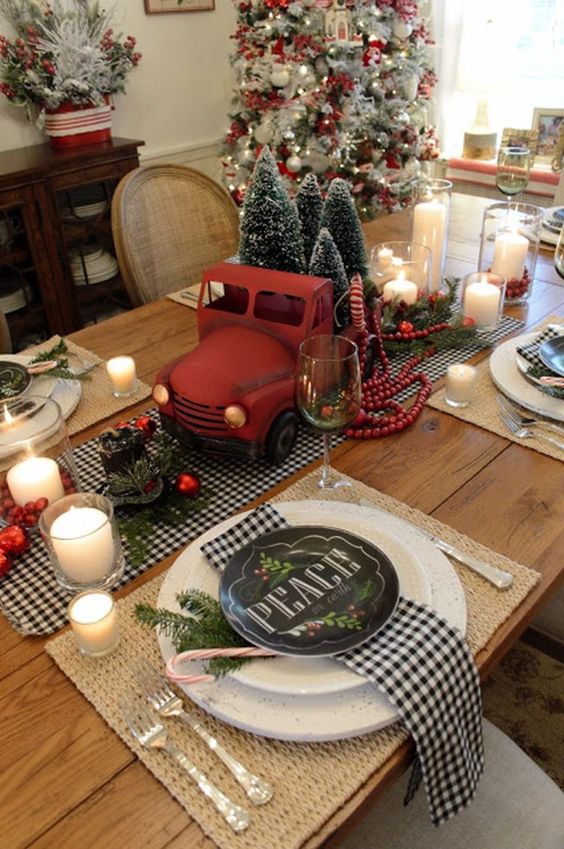 9. Switch out your regular shelving with festive ones! Hobby Lobby is the best place to get inexpensive holiday pieces for your shelves that you can use year after year.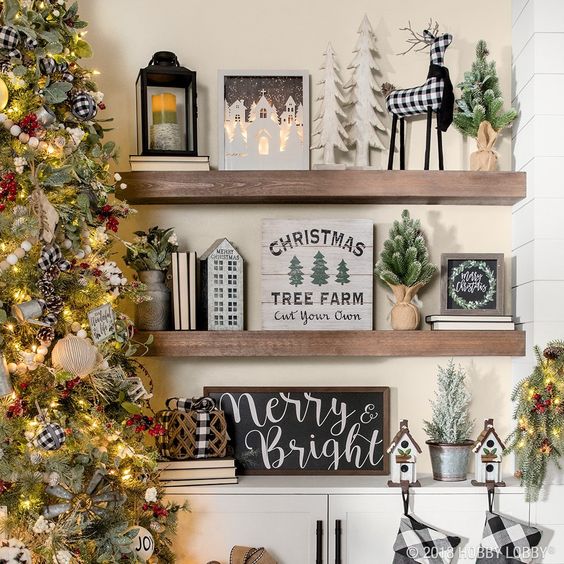 10. Finally, put up those Christmas trees!!
We hope this helps you get inspired to spruce up your home for the holidays. Please share with us what you do to decorate your home!
Sincerely,
The Arbuckle Team