Hi There! Welcome to our blog!
This is officially blog number 1 and we are so happy you are joining us! We thought it would be best to give you a quick run down of the Arbuckle Team and all the pretty faces behind these words. Before we begin, we would like you to know that we are a family owned real estate team that services the Kansas City Metro area with buying, selling, and investing. Pretty much any real estate need you have, we got you! Our family helping your family is the motto we live by. Ok now, without further ado… come meet the team!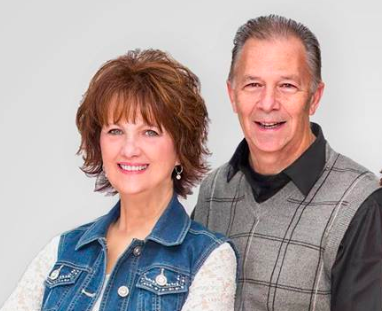 Penny and Bill Arbuckle have been married for 44 years and have been killing the real estate game ever since. They are the foundation of our team and take pride in leading a business that is focused on helping other families. Penny and Bill are what we call our Listing Specialist. Although, each team member plays a role through out the entire transaction, Penny and Bill work closely with seller's to get their home sold quickly, and for the best value.
Here is what a home owner had to say about Penny and Bill, "My family is so impressed with the Arbuckle Team. They said they would sell our home and they came through for us. We couldn't have asked for better people to get our house under contract in one day! I will recommend them to everyone I know!" – Tracy Fenster
It didn't take too long before Penny and Bill's daughter, Jessica, decided she wanted to join the fun and start selling real estate herself. She was 18 when she entered the business world, and has been a top selling buyer's agent ever since. Her husband, Frank, got his licenses and joined in on the success. Together, they help countless buyers find their perfect home. Oh, and we can't forget about Jessica's little mini me that we all know is a fabulous real estate agent in the making, Antonia. She's 5 years old and can already negotiate better than most!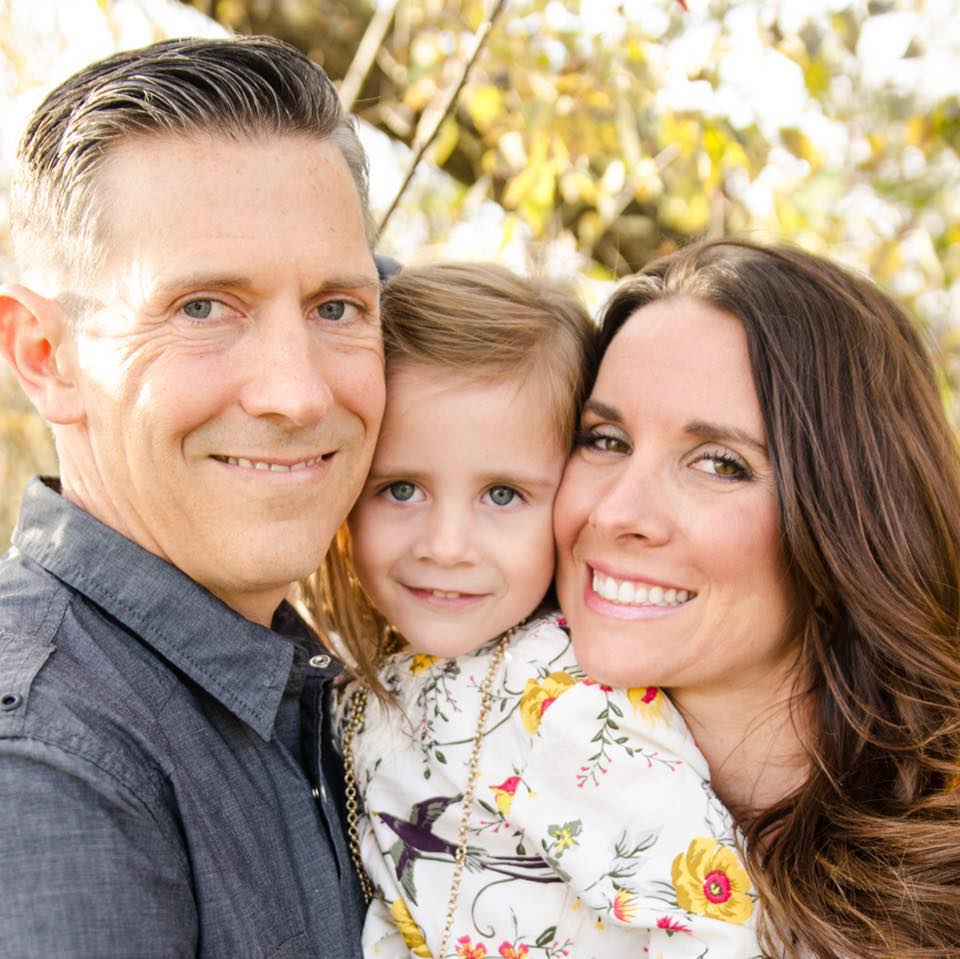 "Jessica and The Arbuckle Team helped us find the perfect house for my parents, and when the time came for my husband and I to buy they also found us our perfect home! I would absolutely recommend them to anyone who is looking to buy or sell!" -Ana Milena Fandino-Lyman
The Arbuckle team has been selling real estate for over 30 years now, and have made some pretty great additions to the team within the last couple years. Meet Zach Whittaker. He is a motivated new agent that is ready to take on his career. With a strong business mind, we know he will have no problem! We are so excited to watch him accomplish all of his goals.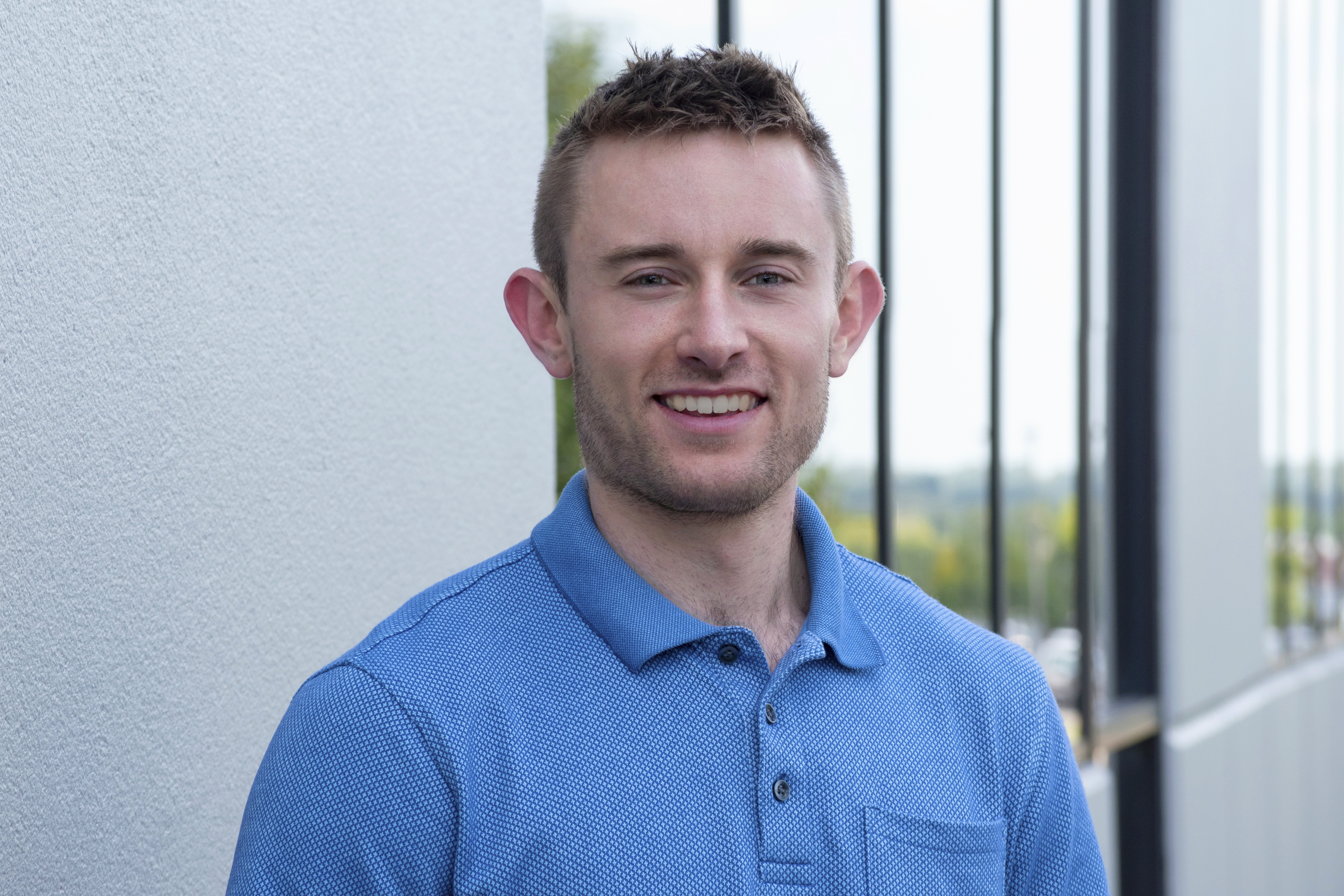 Lastly, we want you to meet our Marketing Coordinator, Hannah Pirrello. She's the face behind all the Arbuckle Team marketing and administration work. So, when you see that funny facebook post or killer open house flyer, she's your girl. She's also a licensed realtor!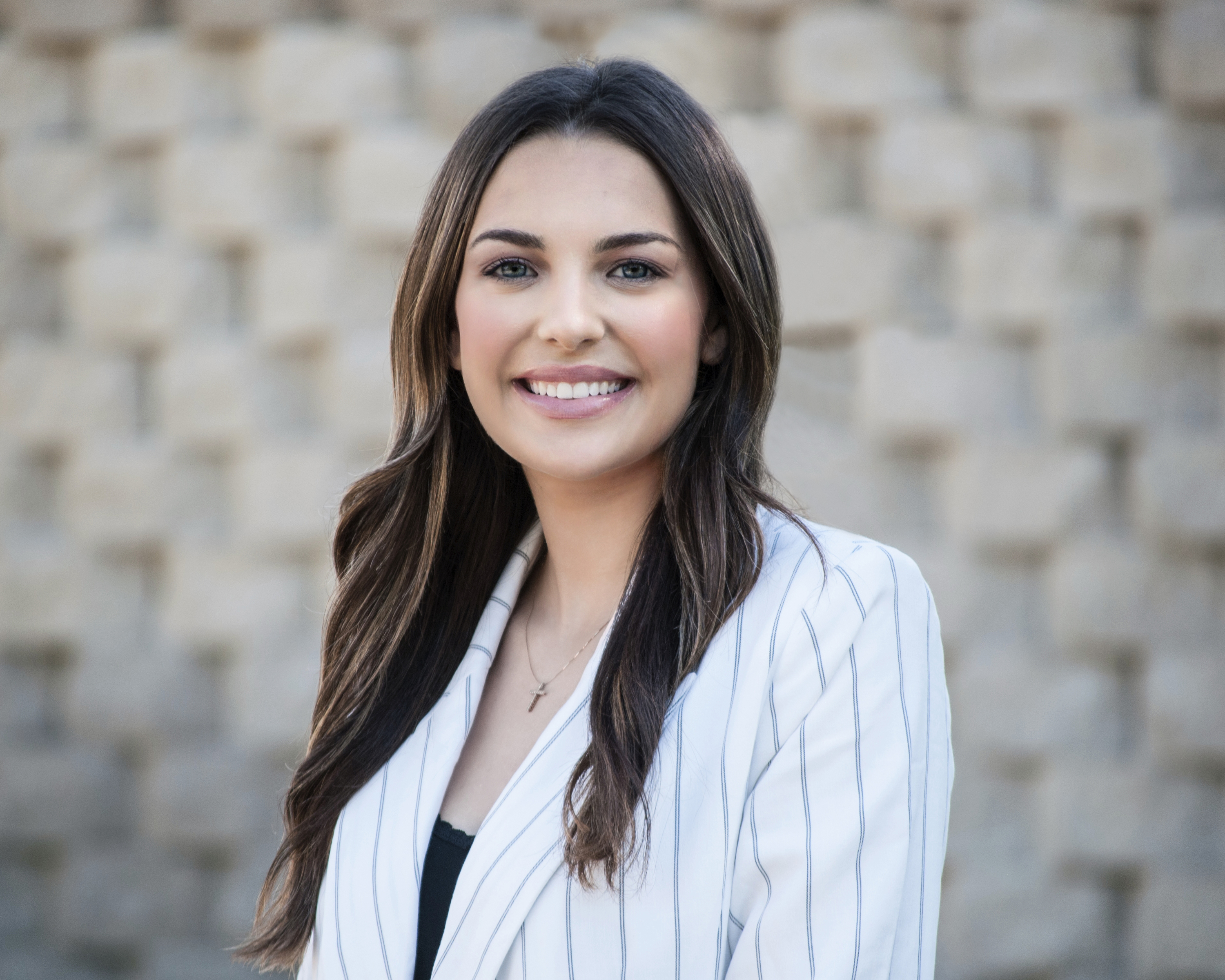 We are so thankful for all of our friends, family, and clients who support our business. Like we mentioned before, our family helping your family is what we pride ourselves on. Thank you so much for joining us for our first blog post, we want this space to feel comfortable and homey. We'll be back each week with something different to share – real estate tips, home decor, holiday recipes, who knows! We hope you join us each week and let us know your comments or questions.
Sincerely,
The Arbuckle Team
P.S. Follow us on Facebook at The Arbuckle Team so you can catch all those funny posts we were talking about.
The Arbuckle Team Facebook Page